Hotel Monterey Stories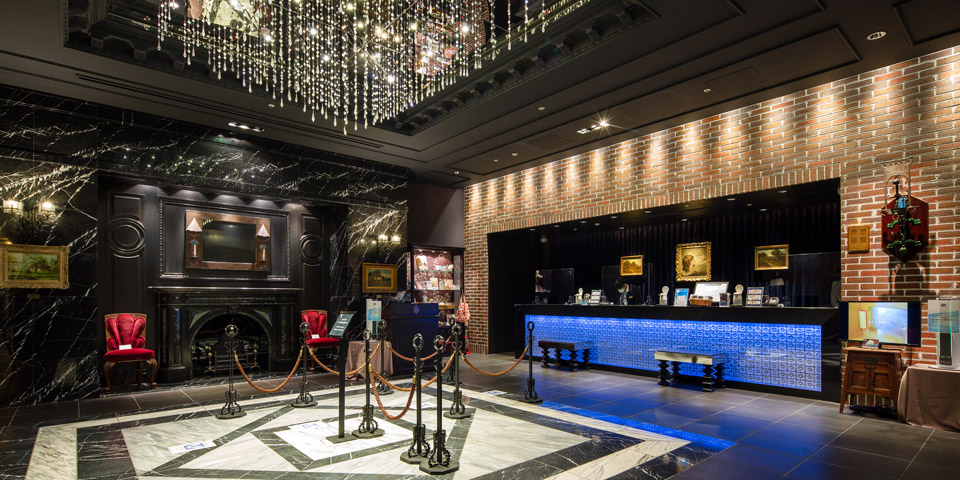 Since opening for business in 1986, Hotel Monterey has been developing hotels full of individual character, all over Japan. The concept for the hotel buildings has been to re-create the history and charm of various cities from around the world, and this policy has been recognized through various awards for design and architecture. The hotel interiors are full of charm and character that is difficult to find elsewhere, giving them a unique Monterey atmosphere that could almost be described as romantic and whimsical.
In order to maximize guests' comfort, the hotel rooms offer relaxing furniture and modern amenities, while the staff provide friendly and efficient service, ensuring that both overnight guests and banquet guests will have a memorable experience. Our motto is to provide enjoyment through the service we offer at the hotel, influencing both the people we serve and the surrounding region.