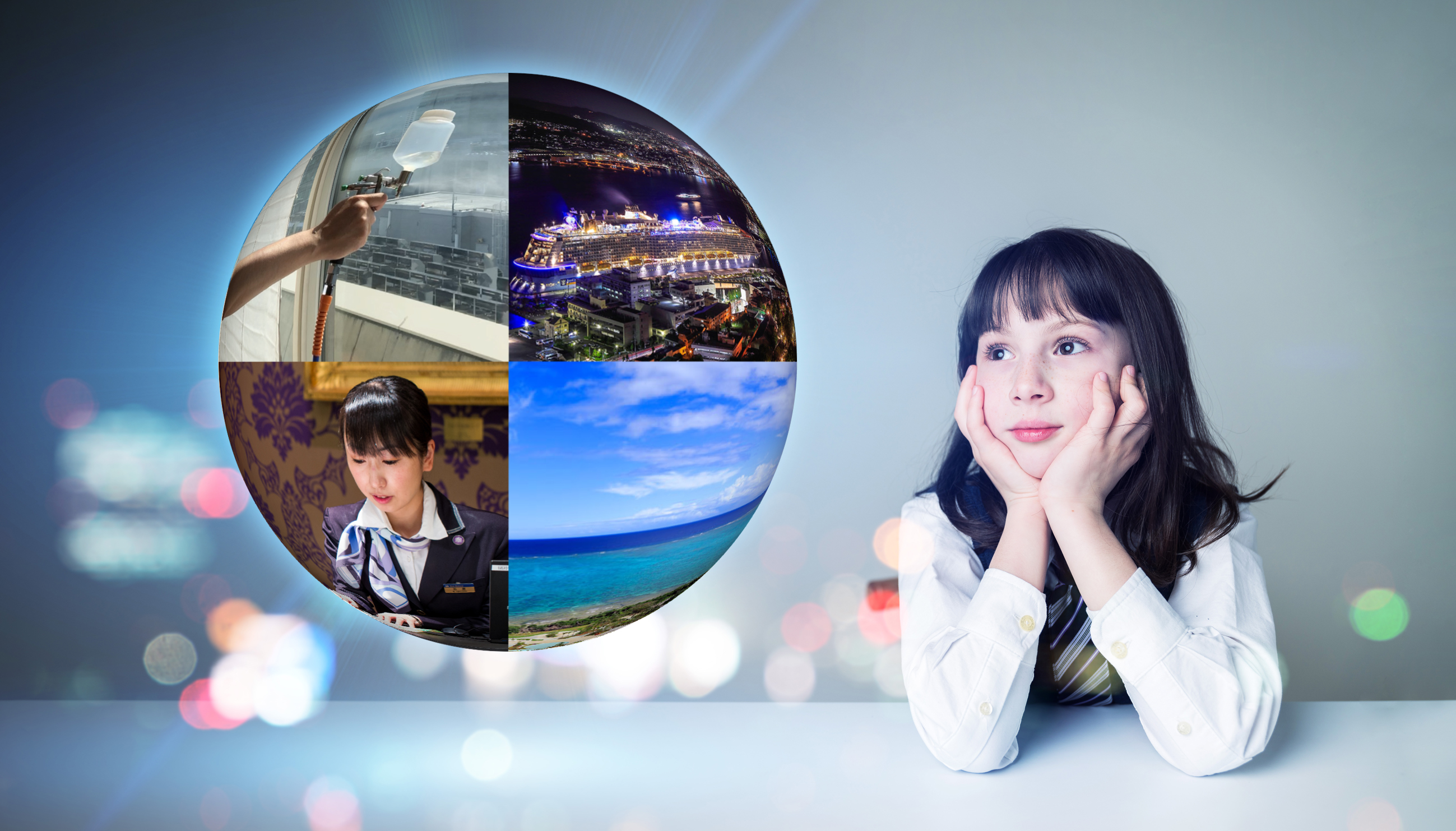 Hotel Monterey Group's
Commitment to SDGs
We pledge to undertake a variety of activities under our Sustainable Development Goals (SDGs), contributing to local communities and the global environment.

Our
4

SDG Initiatives

Among the endeavors being undertaken by Hotel Monterey Group,
there are 4 initiatives in particular that we are looking to emphasize: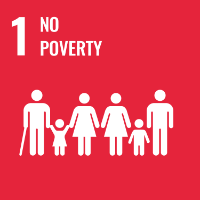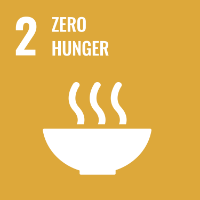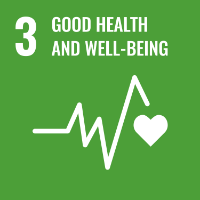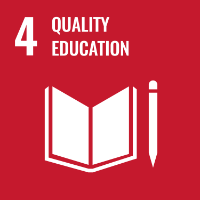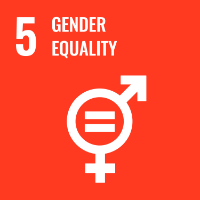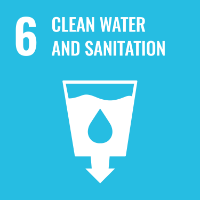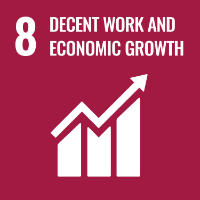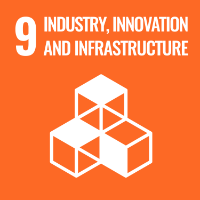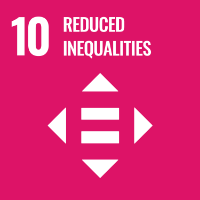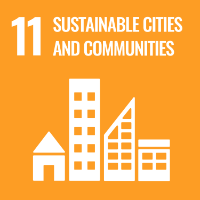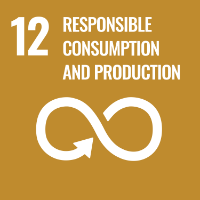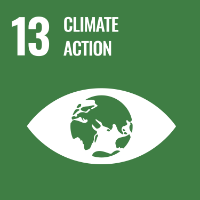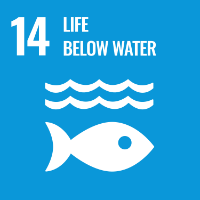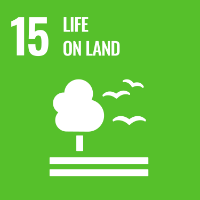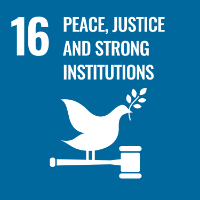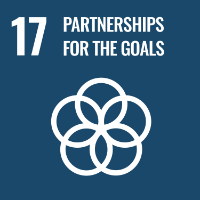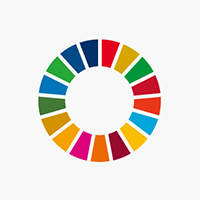 What are SDGs?
SDGs (Sustainable Development Goals) are a collection of global goals that aim to create a better society where "no one is left behind" and where all member countries agree to "work together to achieve the goals set forth in the 2030 Agenda for Sustainable Development", which were agreed upon at the 2015 UN General Assembly. The blueprint consists of 17 goals and 169 targets to be achieved by 2030.