Best Rate Guarantee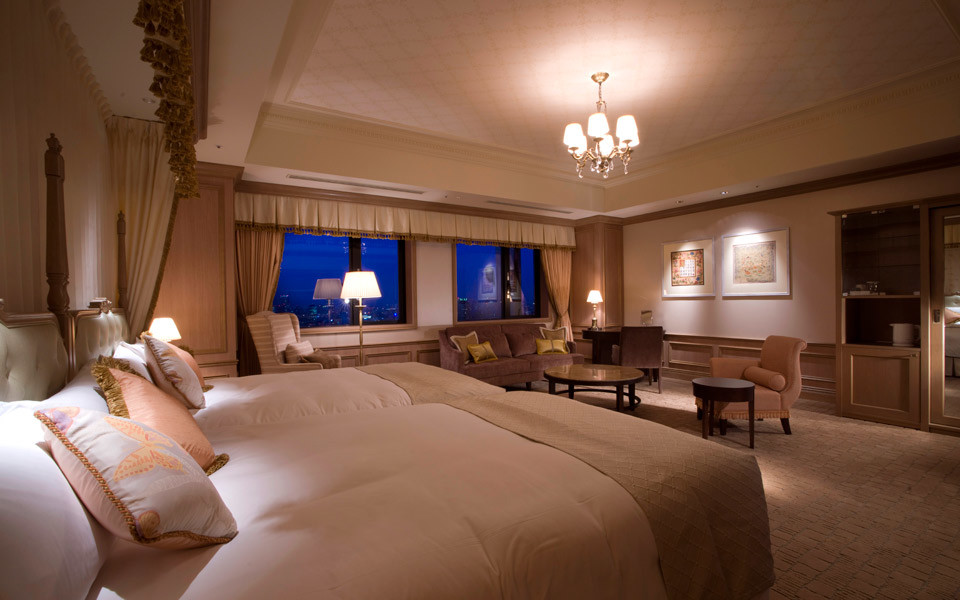 Should you find a lower rate with the same booking conditions within 24 hours of your booking, we will match the rate.
Guarantee Terms and Conditions
■This guarantee applies to confirmed reservations made via http://www.hotelmonterey.co.jp/en/ only.
Your confirmation no. must be submitted to complete the claim.

■The following conditions must apply:
Same hotel
Same period of stay
Same room / bed type
Same number of guests
Same currency
Same payment / deposit condition
Same stay conditions, including but not limited to advance purchase requirements, day of arrival requirement, minimum stay requirement, book period, prepayment and deposit requirements
Same cancellation and amendment policies
Our Guarantee does not apply to the following
Unpublished rates that are not meant for the general public. Lower rates available through opaque sites, where the exact hotel is not known until after booking, are also excluded from the guarantee.
Rate disparities due to fluctuations, rounding, or differences in the currency exchange rate.
Hotel packages or travel packages which may include hotel, airfare, car rental, food and beverage offers or other similar packages or amenities.
Pre-paid rates which may include a voucher(including electronic vouchers) or credit card, group or other specially negotiated rates.
The room must be available for instant confirmation when we validate the claim.
Hotel Monterey reserves the right to modify, review, append, suspend or terminate the "Best Price Guarantee" at any time
Submitting a Claim
Select "Best Rate Guarantee" category.

Provide the URL of the website with the better rate, the room type and required dates of your stay are indicated as available and OUR CONFIRMATION NUMBER.