Hotel Monterey Kobe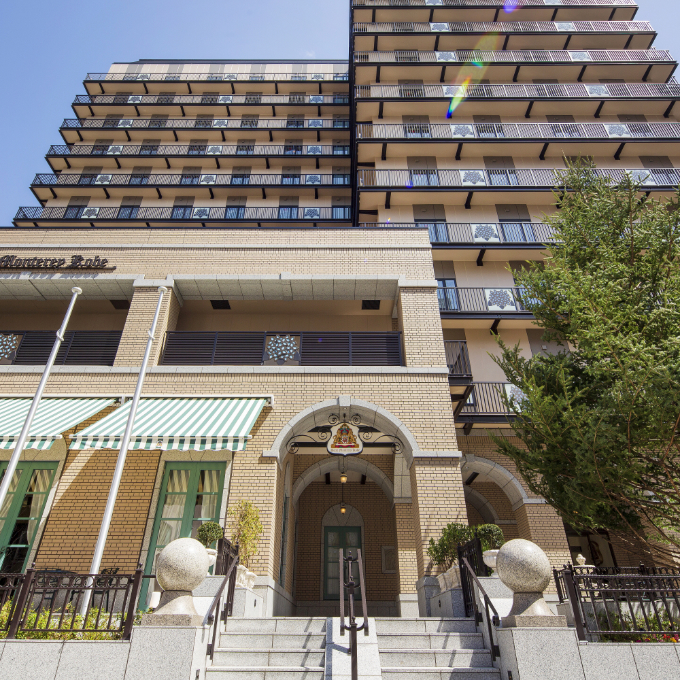 Hotel Monterey Kobe will Re-Open!
Grand Opening on April 7, 2020
Situated slightly up the hill away from the busy center of the city, Hotel Monterey Kobe welcomes guests with colorful flowers of the season. Upon arrival, guests pass by the front courtyard's water fountain, up the stone steps, and through the cloisters into the hotel. Located in the culturally rich port town of Kobe, the hotel is designed to evoke feelings of nostalgia thanks to its classic design and charming atmosphere.
Free Wi-Fi
Non-Smoking Rooms
Close to station
Dining
*1:handy, the free smartphone rental service
ADDRESS

〒650-0004 2-11-13 Shioyamate Dori, Chuo-ku, Kobe City (scheduled)

PHONE

+81-78-393-7111


(General inquiry number for Hotel Monte Hermana Kobe Amalie)