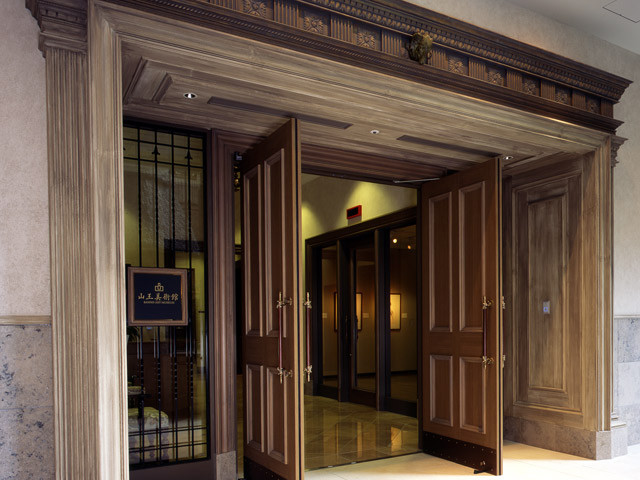 Sanno Art Museum
Art can touch and move you when you least expect it to, having a deep influence upon you and enriching your life. The art museum at our hotel was opened with the vision of being a gathering place where people can have similar unexpected encounters, with other people, that enrich their lives. We believe that works of art should not be shut away for private viewing, but put on display to be enjoyed by the masses, thus fostering creativity in future generations.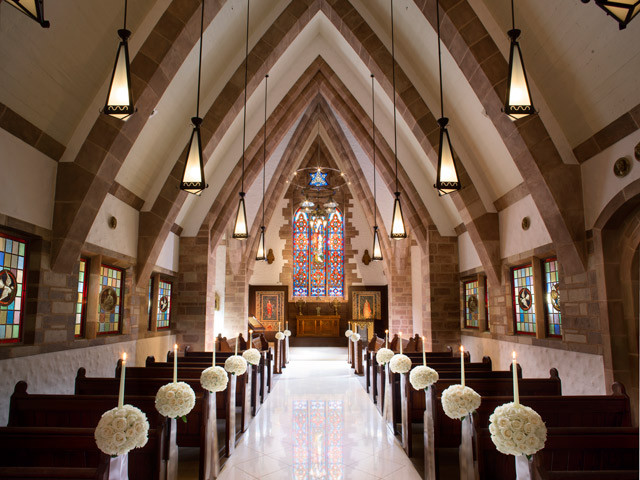 All Saints Church Brock Hampton
This authentic looking chapel is surrounded by green grass and vivid flowers and illuminated from above by the extensive glass roof. The design imitates the churches of the Cotswolds, described by the renowned designer William Morris as the most beautiful in England. Our chapel recreated the beauty of the Cotswolds, from its rolling green hills to its traditional arts and crafts culture.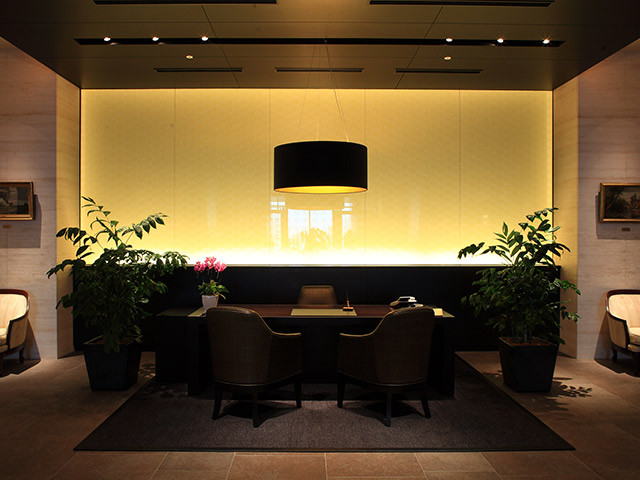 Concierge Desk
We are here to provide information and help to make your stay a more comfortable one. Whether you require information regarding sightseeing, restaurants, taxis, flights or the hotel itself, please allow us to assist you.